Still haven't bought Mom that special something yet for Mother's Day? Don't worry—the clock may be ticking, but time hasn't run out just yet.

Has your mom been dropping hints that her trusty old vacuum isn't quite what it used to be? If so, why not surprise her with a new one? We've compiled a list of our favorite vacuums from some of our best-selling brands to help make the shopping process a little easier.

Mother's day vacuum 25% off !!!
On mother's day, you'll probably do something nice for Mom, but that doesn't mean you can't save a few bucks while saying "thanks" to the woman who drove you to soccer practice and cut the crusts off your PB&Js.Here are some suggestions that should put a smile on her face without breaking the bank.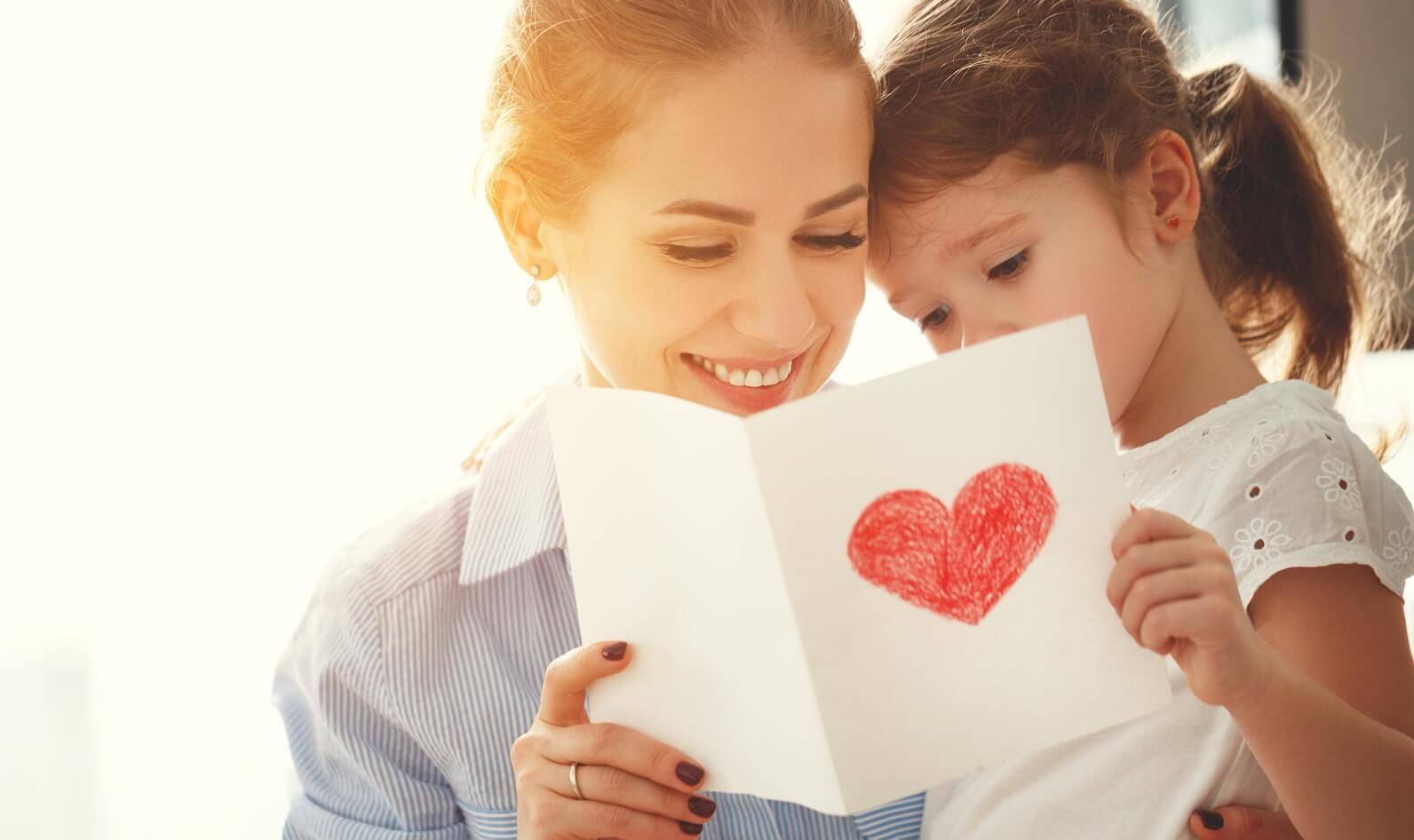 Moosoo vacuums is running a promotion until May 31 — buy a MOOSOO Cordless Vacuum Cleaner 17Kpa Strong Suction.
On second thought, maybe you should just buy this one for yourself and tell Mom you've finally mastered cleaning up after yourself.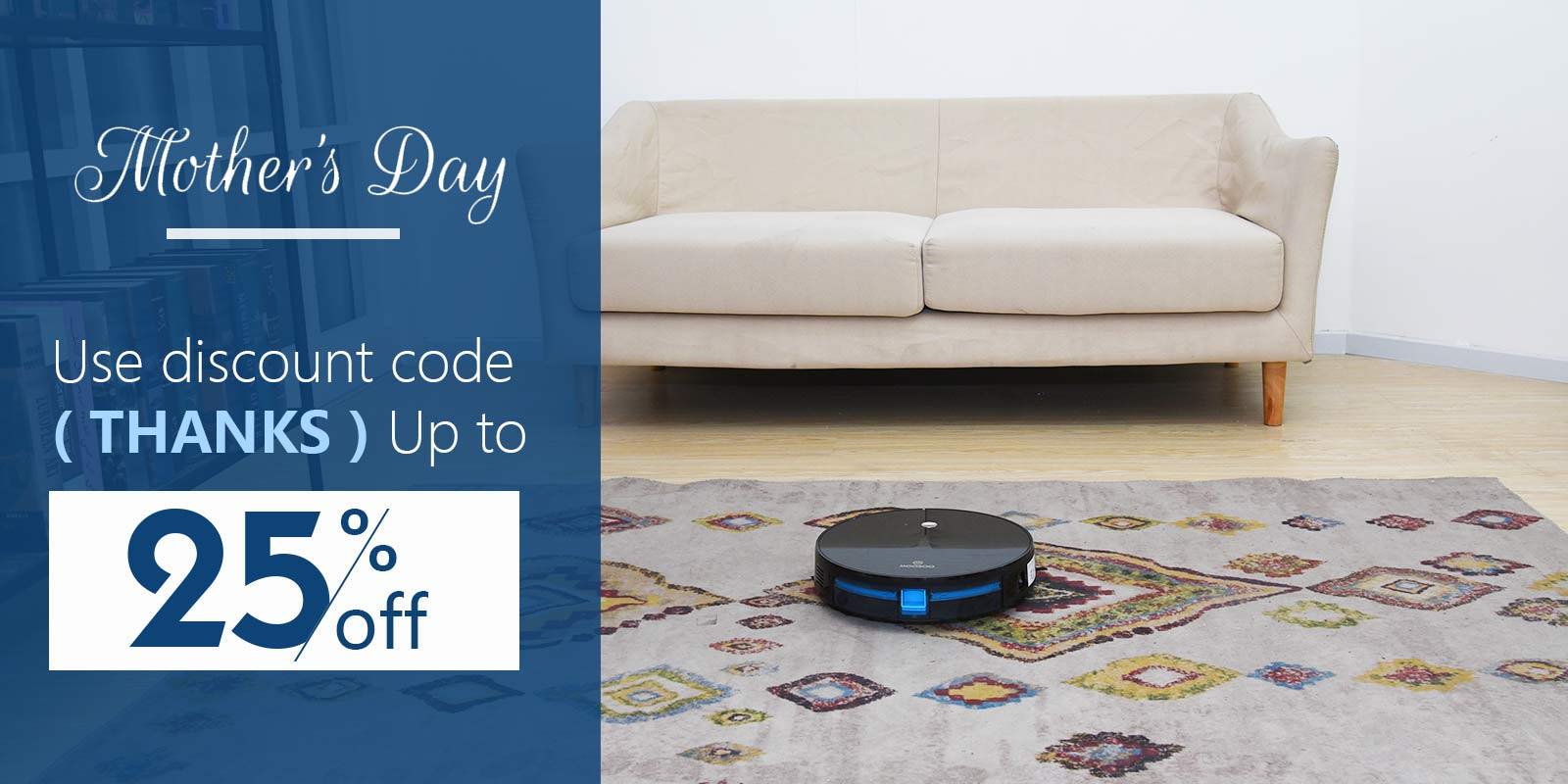 During this month of Mother's Day, get 25% off a small appliance at Moosoo with this coupon or online at imoosoo.com with the coupon code THANKS.
Discount Code THANKSDeadline

Welcome to share your stories and photos with us after purchasing the Moosoo vacuum cleaner, and we will send a surprise to the selected photo provider.

Sunday,Monday,Tuesday,Wednesday,Thursday,Friday,Saturday
January,February,March,April,May,June,July,August,September,October,November,December
Not enough items available. Only [max] left.
Browse Wishlist
Remove Wishlist