Take Your Dog To Work Day
Friday, June 26th is "Take Your Dog To Work Day". Does any other day sound better? The day was first created in 1999 by Pet Sitters International – this year the 'holiday' is celebrating 20 years! The purpose of the day is to promote the bond we share with our pets and to encourage the adoption of dogs in need.

What are the Benefits of Allowing Pets at Work?
A more active, productive workplace
More walks and more fresh air add up to increased productivity and better moods around the office.

From decreasing blood pressure and lowering cortisol levels to fulfilling our need for touch and laughter, dogs help us chill out and take things as they come.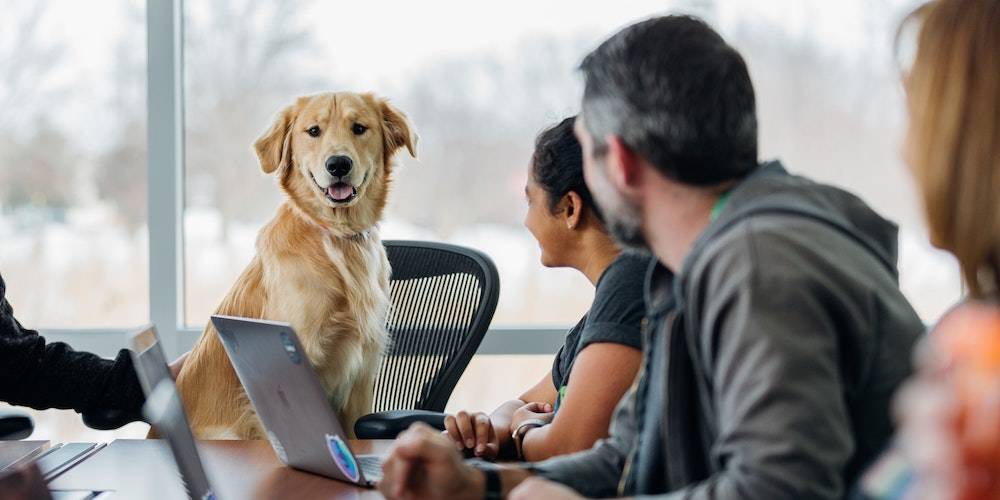 Coffee tastes have changed so much that I remember around 2012. It's is after all the seed of a fruit. From then on, we began to work at a gradual pace, turning up the brightness a little, season after season. Today we can proudly craft a coffee with notes of lemon meringue, strawberry or passionfruit and find people on all sides of the counter are learning and developing their pallets.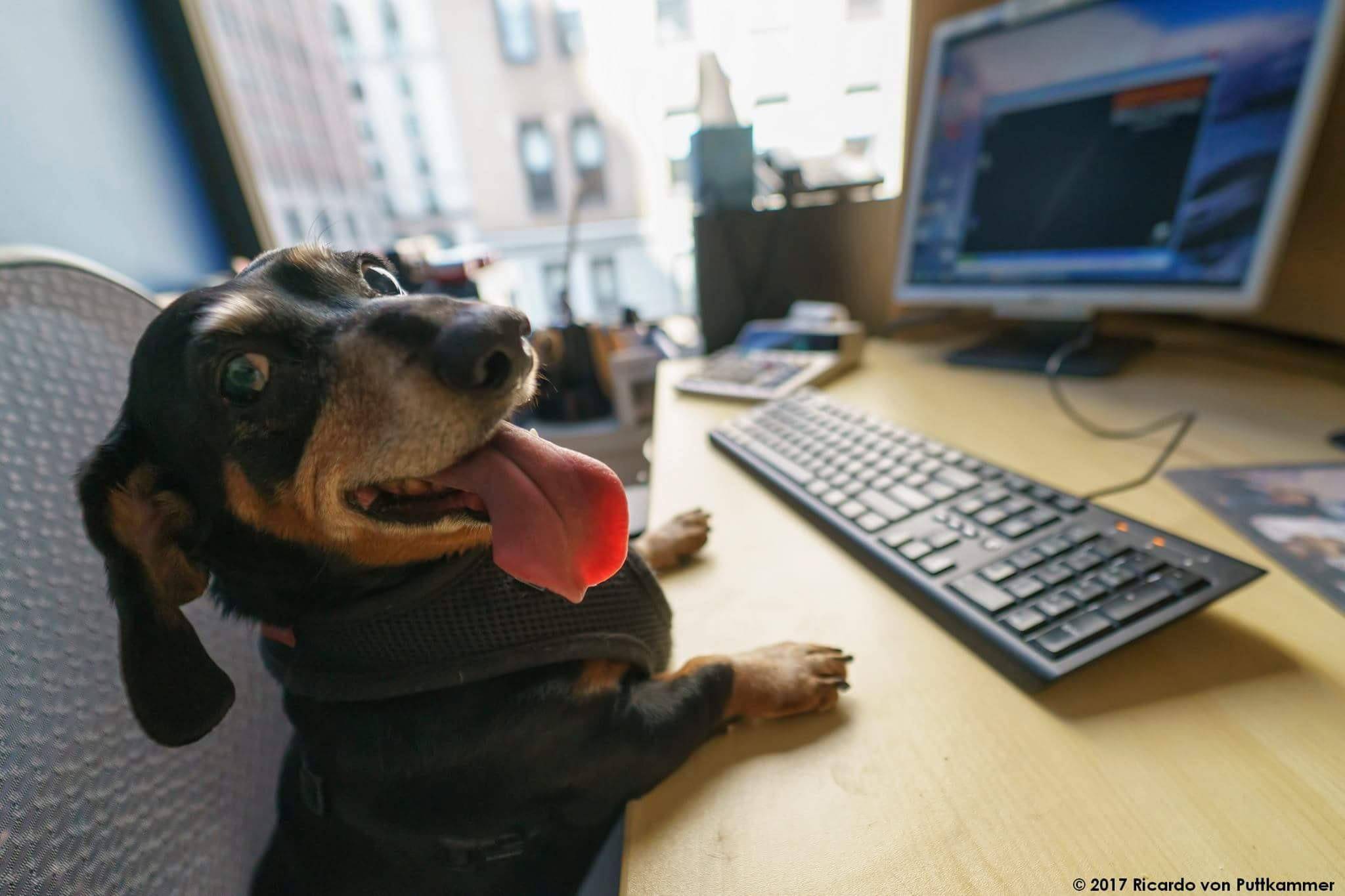 Everyone have a dog must know one things — their hair gets everywhere. And if you have a few Huskies well, I send my deepest sympathies. Trying to keep our office and home clean and fur free with dogs is something we all struggle with, but luckily there a few tricks that make it a little easier. Here's a tips for cleaning up dog hair.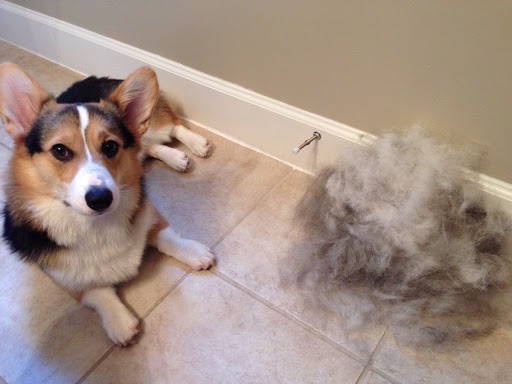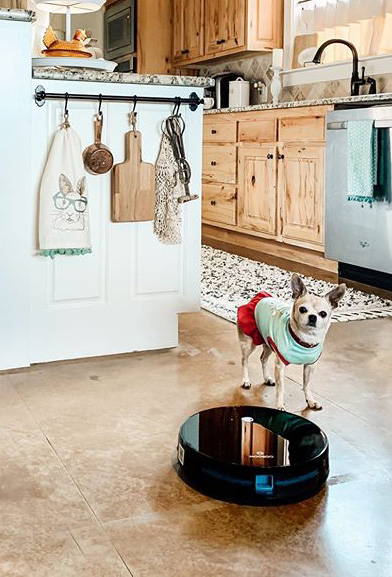 Moosoo Robot vacuums offer a level of convenience, cleaning power, and—let's be real—coolness that you just won't find in a conventional model. With the Moosoo robot vacuum, there's no more laying on the floor, trying desperately to reach a pile of dog hair hiding underneath your desk. The vacuum does all the work for you, easily navigating around and under desk, removing dust, debris, and pet hair from your floors. And the best part? With our robot vacuums, all it takes is a few clicks of a button and they get to work, leaving you free for other tasks.
Sunday,Monday,Tuesday,Wednesday,Thursday,Friday,Saturday
January,February,March,April,May,June,July,August,September,October,November,December
Not enough items available. Only [max] left.
Browse Wishlist
Remove Wishlist