Step 1: Please check whether the machine has fully contacted the chip of the charging base.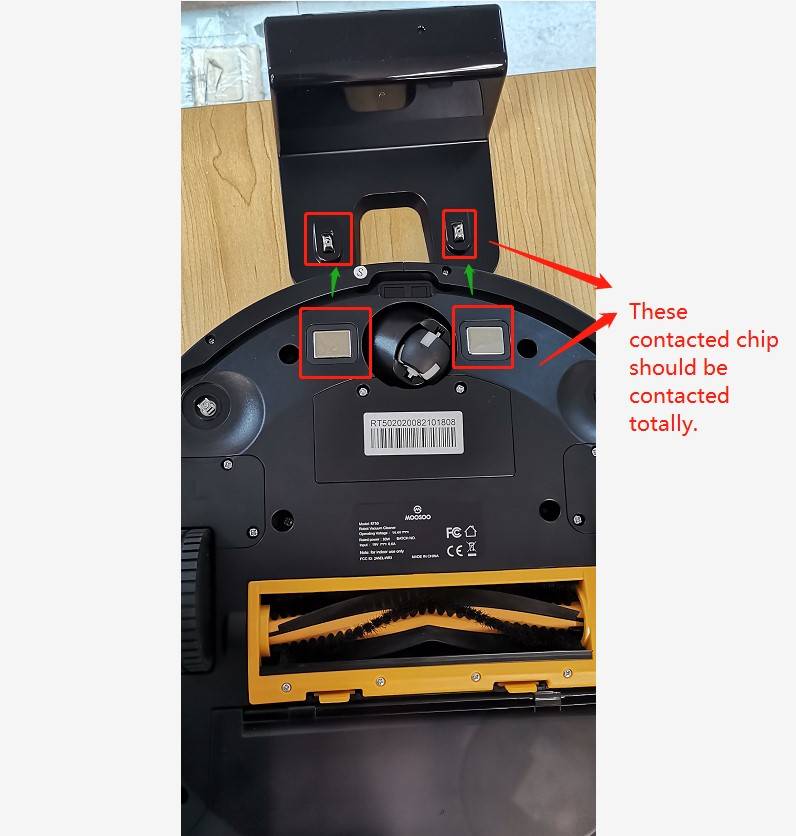 Step 2: Please pay attention to whether the display light flashes when it is charging, and if it will start after 4 hours of charge.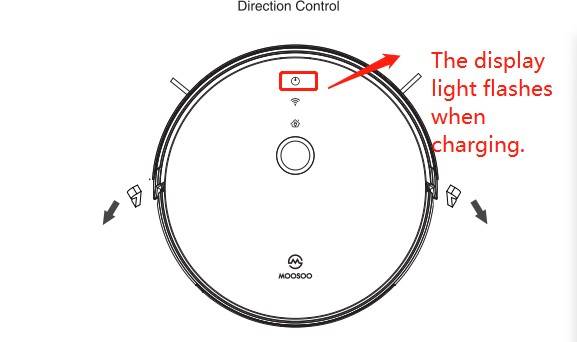 If the battery still cannot be charged, the battery may be damaged. Please, contact us in time.